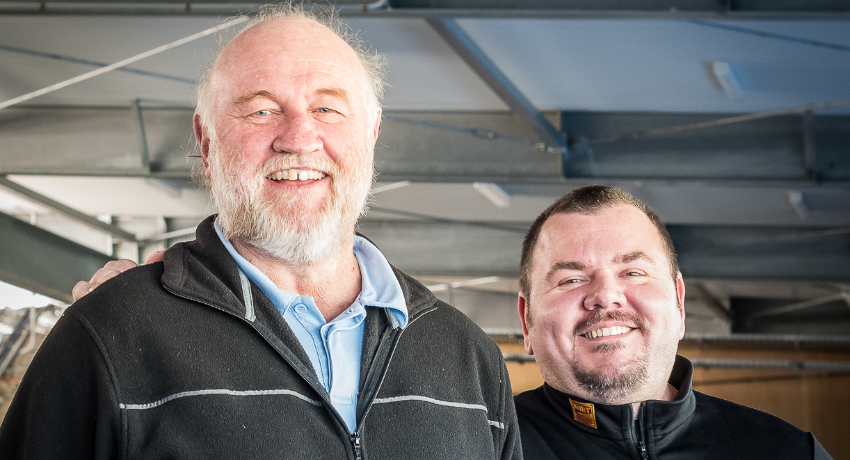 Europe Air Gun Team in Austria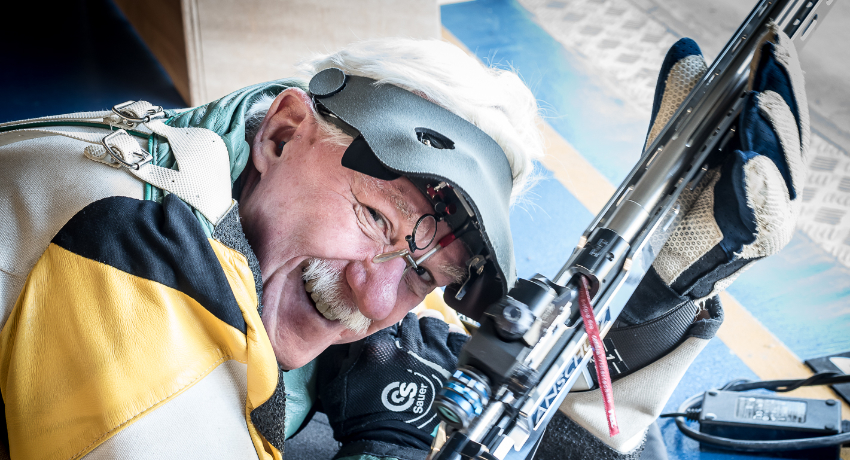 Tori Rossiter and Alex Hoberg at the Meyton Cup Mixed Air event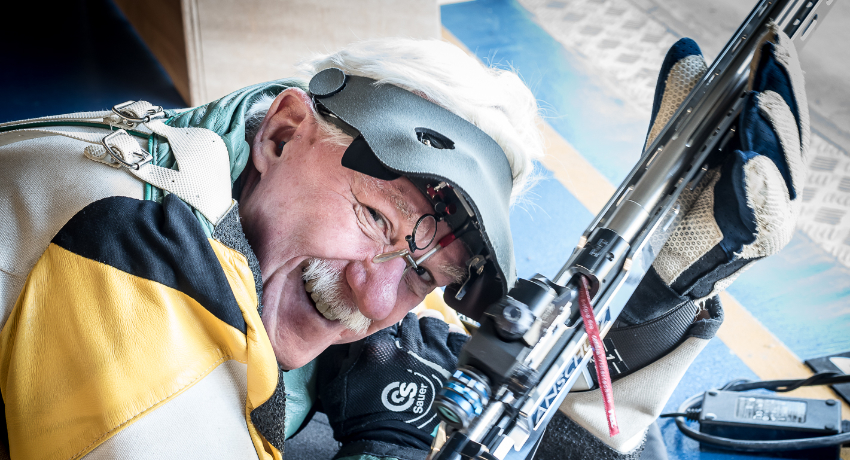 Kata Kowplos Air RIfle Munich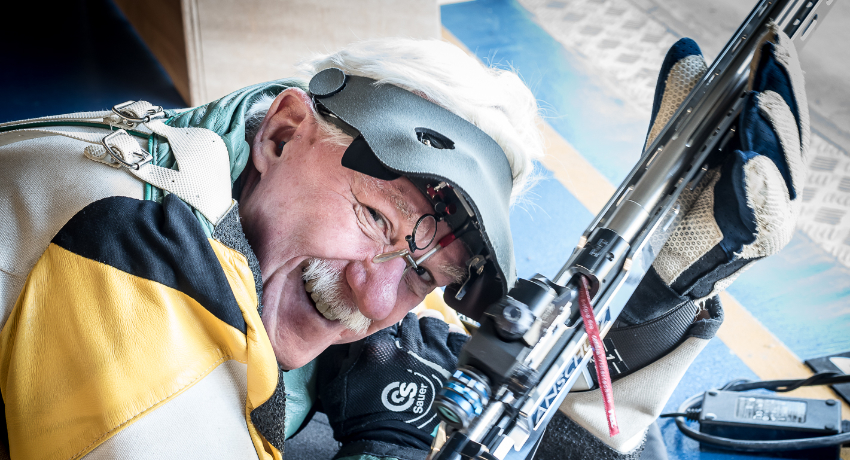 Dane Sampson takes Gold in Munich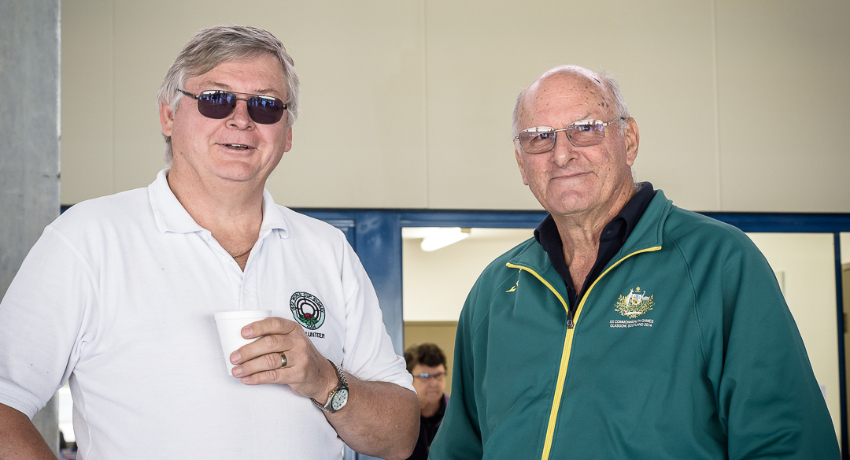 Dane by 0.3 a fantastic result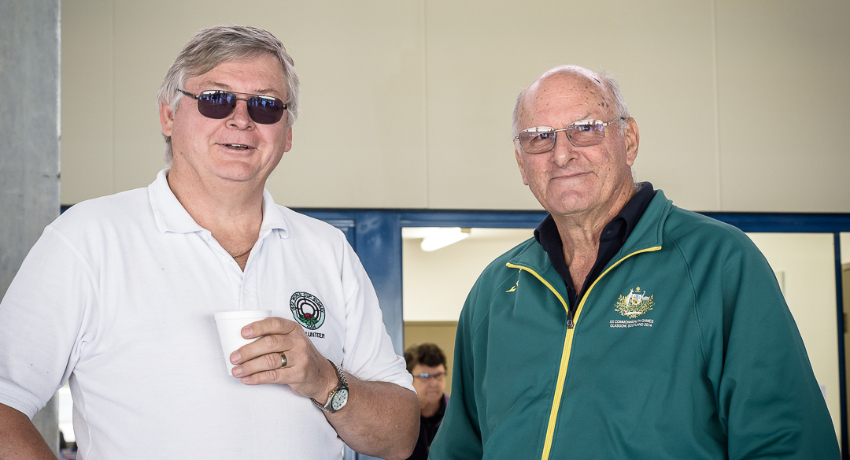 Emma Adams, Dane Sampson & National Coach Munich H&N Cup
Target Rifle Australia Limited is the National Federation organisation responsible for State Member bodies in New South Wales, Queensland, Victoria, South Australia, Tasmania, and Western Australia for the Olympic and Paralympic sports of Small Bore and Air Rifle Shooting.
We are the source of all information related to Target Rifle Shooting. Visit our About page to learn more about the sports, check for upcoming events in our Event Calendar, see the results of shooting events in Results, learn about coaching in Small Bore Rifle and Air Rifle in all disciplines, keep up with the Target Rifle Shooting field in Media, and more.

Keep up with the latest news and posts.
Notice is hereby given that the 2020 Target Rifle Australia National Championships has been cancelled. The board of directors has made this reluctant decision based…
0 comments