What can you expect from this online experience?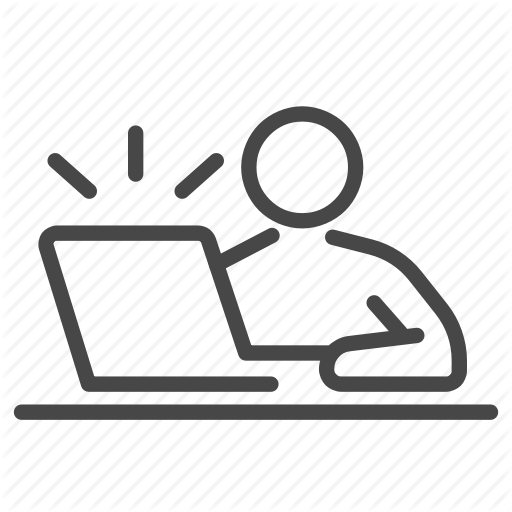 Firstly, by working on certain modules "online" each participant can more fully investigate and research elements that essential at this level of coaching.
The Competition Coach is a coach who is capable, and willing to take more ownership of their personal learning, and learning environments.
Understand that this is an evolving and living process, a new process and a process that will improve with experience and time.  2021 is the starting point with TRA online learning.
What modules are available online?
1.3 Talent Identification. This module was chosen to go online, and much of the information is specific to each State Sport Institute, and State Sport Association. While some elements of Talent ID are able to be generalised, there are also an equal number of variables that may equally disrupt general data.
There is a plethora of internet research information on the topic of Talent ID
1.4 Supporting Club Coaches. It is a given that more experienced coaches have a responsibility to assist and mentor coaches who are learning the skills of coaching. A Club level coach has the right to be introduced to new concepts and best practice as it changes within the sport.
1.5 Performance Improvement. Another module that can be completed in personal time, as there is also the requirement to have successfully completed the ASADA Anti-doping Level 1 course as a minimum, and the Level 2 is preferred.
1.6 Group Management. This module works through the anti-drug and mentoring elements of coaching
2.1 Training and Coaching Programs. There is much to be gained by researching modern practices of training programs in various countries around the world.
Again there are numerous examples available through research to provide an excellent basis for establishing what will work for you and your athletes
3.1 Coaching the State Level Athlete. Both 3.1 modules consider how to structure coaching sessions that are inclusive and effective
3.1.1 Coaching athletes with Disabilities. Specifically looking at WSPS shooting and the often hidden challenges, with solutions
3.5 Utilisation of Resources. Accessing and using the various technical resources available to the Competition level coach
5.2 Physical Fitness & Training Programs. Recognising and cementing the part played by physical fitness within the shooting sport
What's with the workbook tasks/quizzes?
To ensure that learning and understanding have been achieved, each module has a short, connected quiz, similar to the Workbook questions that would have been discussed and completed at a face-to-face course.
It is important that the participant coach considers these quiz questions, and formulate their ideas and responses. Writing these thoughts down helps to solidify the ideas by using numerous senses rather than purely reading and thinking, which is very internal.