On day 3 of the Oceanian Championships the 50m 3 position event was held. Australia had one team each in the men's and women's events. In the men's event was James Cane, Jack Rossiter and Dane Sampson. In the women's event Charlotte Bland, Emily Cane and Olivia Cartwright.
Jack Rossiter lead the field in the men's event after the qualification round with 578 only four points ahead of Dane Sampson with 574. Olivia Cartwright lead the women's event with 565 points which included an impressive 198/200 in the prone position despite the difficult conditions.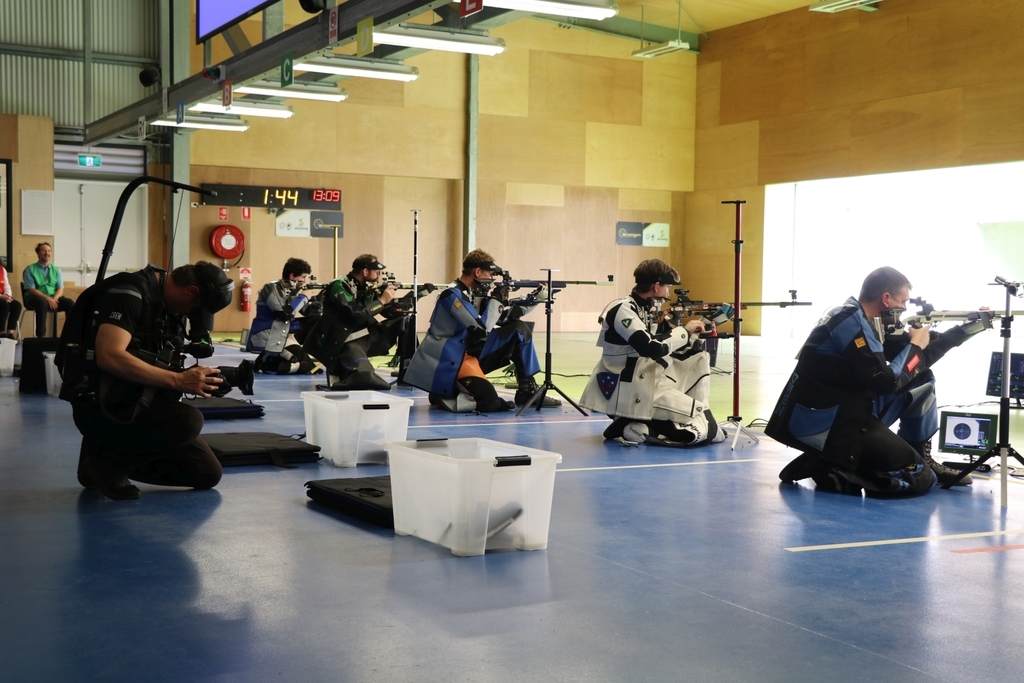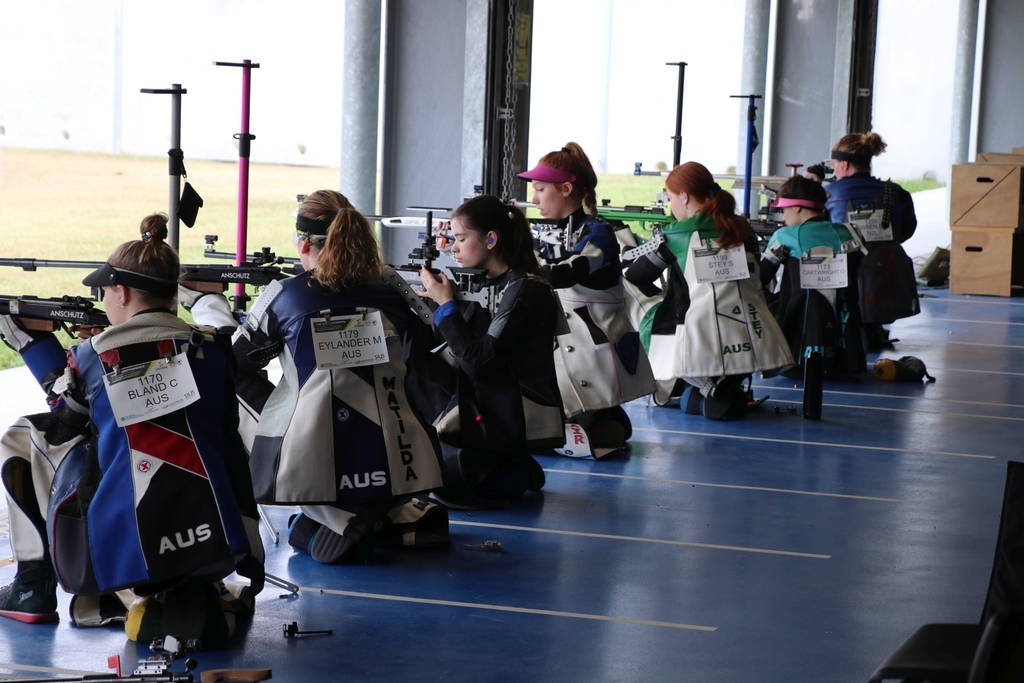 The final range provided an element of shelter compared to the qualification range and the different conditions produced different results. 
Dane Sampson won the men's event with a 2.6 lead over Jack Rossiter. Dane's final included an impressive standing series of 52.6. This win claimed the quota place for Australia in the 50m 3p men's event. The men now have one quota place for each event going into the selection competitions for Paris 2024.
Emily Cane won the women's final with a very consistent performance in prone, setting a new Oceania record in the final. She also won the quota place for 50m 3p matching the total number of quota places that the men obtained.